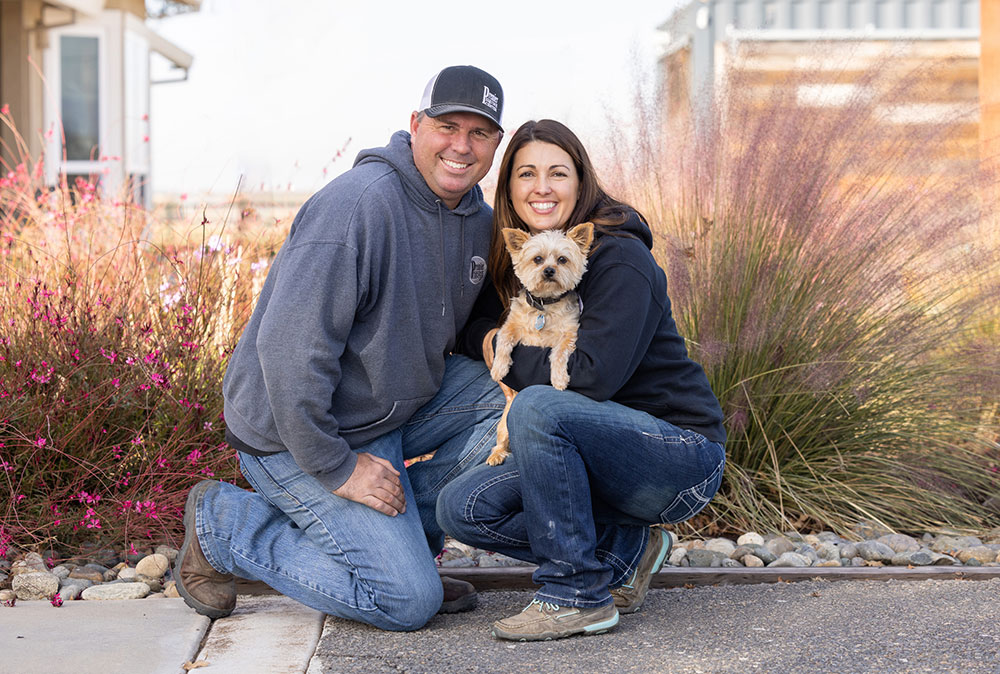 At Premier Equine Rehabilitation, excellence is our standard. We understand the unique needs of each horse and tailor our rehabilitation programs accordingly. Whether your horse requires post-surgical care, injury recovery, or performance optimization, our team of dedicated professionals is here to ensure they receive the care they deserve.
We provide rehabilitation services on referral from multiple different veterinary practices and equine professionals. View some of our top clients who entrust their athlete's care to us.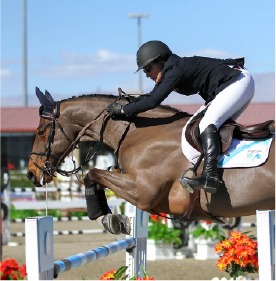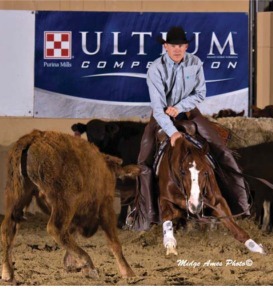 Schlesinger Cutting Horses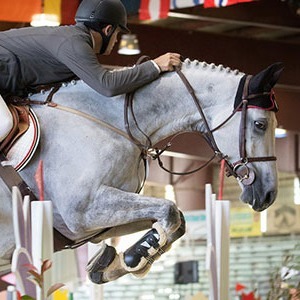 "If you have a horse that needs rehab, this is the place to send them. Pat & Amie work with the vets and owners to help get your horse back to you in good condition."
Get in touch with our team to learn more about services and availability.